Quality Tree Consulting Services
Your Trusted Source for Tree Care and Consultation 
At Ossabaw Consulting, we are committed to providing our clients with the most up-to-date scientific information about trees. We understand the importance of informed decision-making when it comes to tree care, and our mission is to fill the void by offering comprehensive and reliable information.
From residential gardens to sprawling estates, we believe that every tree deserves proper attention and care. Our team of experts is equipped to handle a wide range of tree planning needs, ensuring that your ecosystem thrives and flourishes.
But we don't stop at traditional tree care services. Our approach goes beyond the conventional, allowing us to offer innovative solutions tailored to your specific requirements. If you have any questions about a service that may not be listed, please don't hesitate to reach out to us.
Partner with Ossabaw Consulting and experience the long-term benefits of having a knowledgeable and dedicated team by your side. Let's work together to create a greener and healthier environment for all.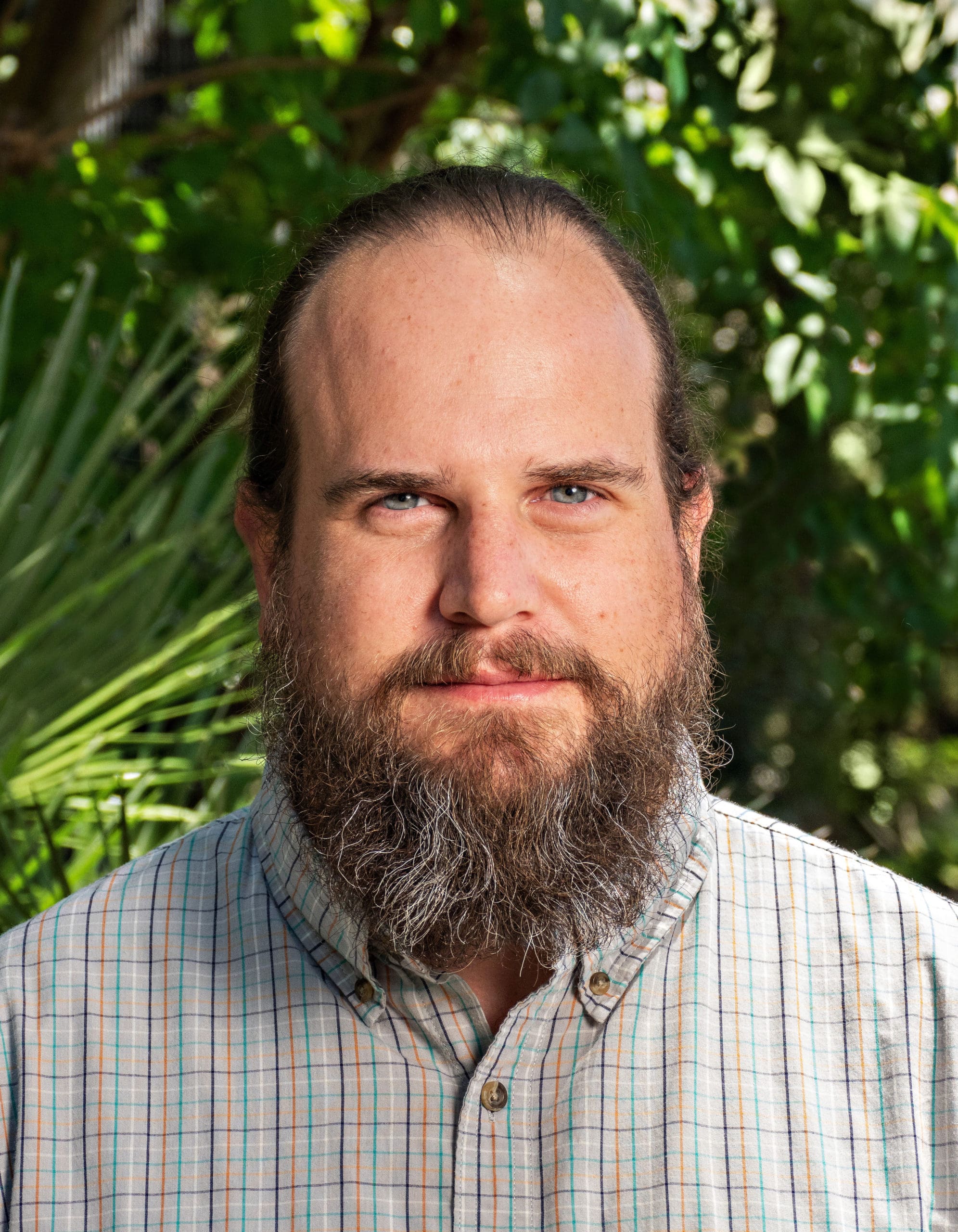 Mike Pavlis
I founded the company in 2011 in order to fill a void that was missing in the Greater Savannah-Chatham area. I believed businesses and individuals needed services beyond those provided by the typical tree care company; specifically, I wanted to provide the consulting, diagnostic, and planning knowledge of a true professional arborist for those clients who need more than just basic tree care. I received a B.S. in Forestry from the University of West Virginia and a M.S. in Forestry from Virginia Tech. I have published several scientific papers and have been featured in some trade magazines. I also have over a decade of experience in commercial and municipal arboriculture that expands from the Mid-Atlantic to the Deep South. In addition to my professional experience, I am an ISA Certified Arborist, which is a high distinction in the professional sector of arboriculture.

"From the initial consultation to the completion of the project, Ossabaw Tree Consulting demonstrated their commitment to providing exceptional tree care services. Their team of highly skilled arborists possesses an impressive wealth of knowledge when it comes to tree health, maintenance, and preservation. They took the time to thoroughly assess my property, carefully inspecting each tree and addressing all of my concerns."
– Residential Client from Bluffton, South Carolina